Connecticut Model A Restorers Club
Interested in Model A Fords?
Come & join us!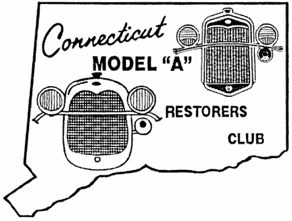 We are the original Model A Restorers Club, Founded in 1952 by Bill Hall, with dedicated Model A'ers from many of the New England states. We presently operate as a chapter of the national club MARC.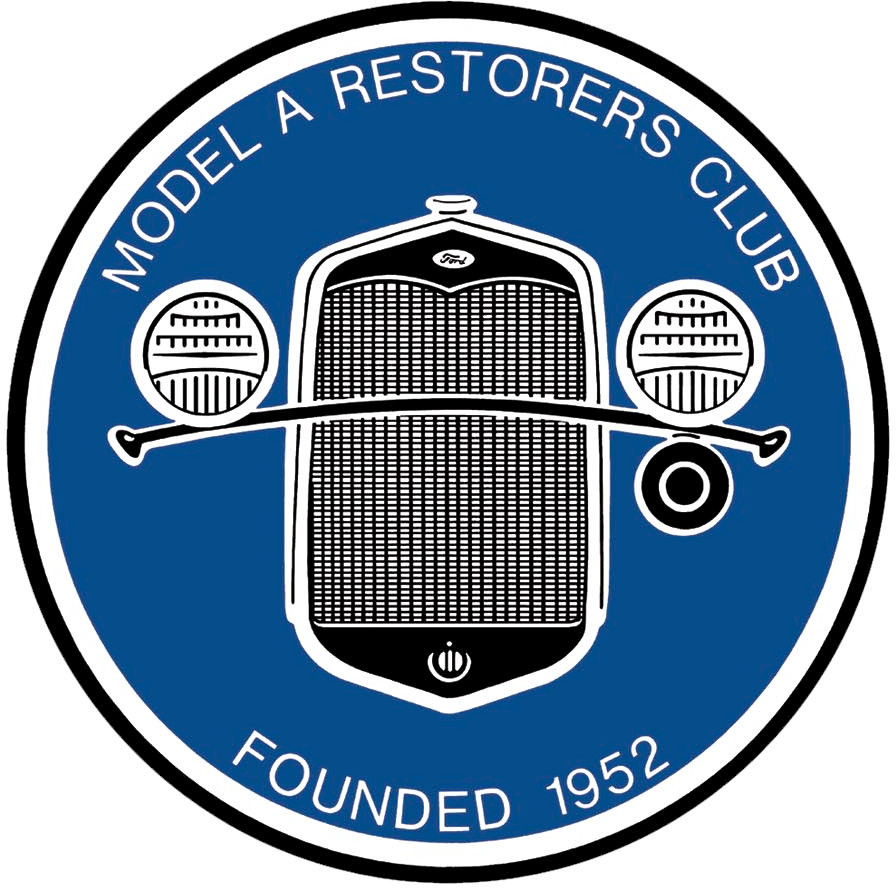 Anyone who shares an interest in this classic automobile is welcome to join, ownership of a Model A Ford is not required. Club activities include technical sessions, parades, tours, meets and various social events. Club membership includes a monthly newsletter, "The Dashboard", to inform you of future events and other news items.
Monthly Meetings are held the 3rd Friday of the month at 7:30 PM R&L Model A
Clark Drive, 3rd Building (#54)
East Berlin, CT

For more information, contact:
President – Dr Charles Beckman
Tel 203-457-1554
cbbeckman@att.net
OR
Vice President – Steve Houghtaling
Tel 860-308-4869
smhoughtaling@gmail.com